Local 332 Steward Pam Galliway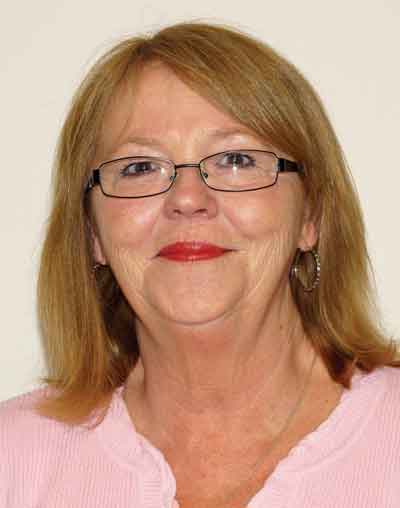 This month, Joint Council #43 profiles Local 332 Steward Pam Galliway. Pam is currently employed as an RN at the Genesys Regional Medical Center in Grand Blanc, Michigan. She has worked at Genesys for 31 years, and has served as a Steward for 15 years.

"Fifteen years after I began my nursing career, I was finally a proud Teamster nurse," Galliway said. "During those first 15 years without a union, I observed quite a lot which convinced me that hospital nurses need union representation. Workers were taken advantage of and treated disrespectfully, and making matters worse they had no voice or opportunity to improve their personal situation. We needed a change, and so we joined the Teamsters."

Galliway said she volunteered to become a Steward because she truly believe in the principles of unionism, and recognizes that nurses need a strong and powerful voice representing their interests and fighting for them against hospital administrators.

"I wanted to be a part of enhancing our professionalism and realized, through first-hand experience, that the only way to accomplish this is by being involved and working for positive changes," she said. "I have remained a proud Steward over the years because of the remarkable and experienced leadership provided by President Nina Bugbee and her dynamic team at Local 332."

Galliway said that over the years she has learned so much about the labor movement, specifically what our parents and grandparents endured to give us the rights and respect we enjoy in the modern workplace. "They fought long and hard to give us the benefits we have today, and I plan to do my part to honor their memory and teach our younger members the traditions and trademarks which keep the labor movement strong. Justice for all workers i